ABOUT US
Xinxiang is located in a 100,000 square meters facility in Huzhou city Zhejiang, China.
Introduction
We have been specializing in machining, fabrication, finishing and assembly of aluminum extrusions for over 20 years. With business growing rapidly, we have 500 workers in our facility nowadays. Our annual output is over 100,000 tons of extruded aluminum, which makes us one of the top aluminum suppliers in China.
Facility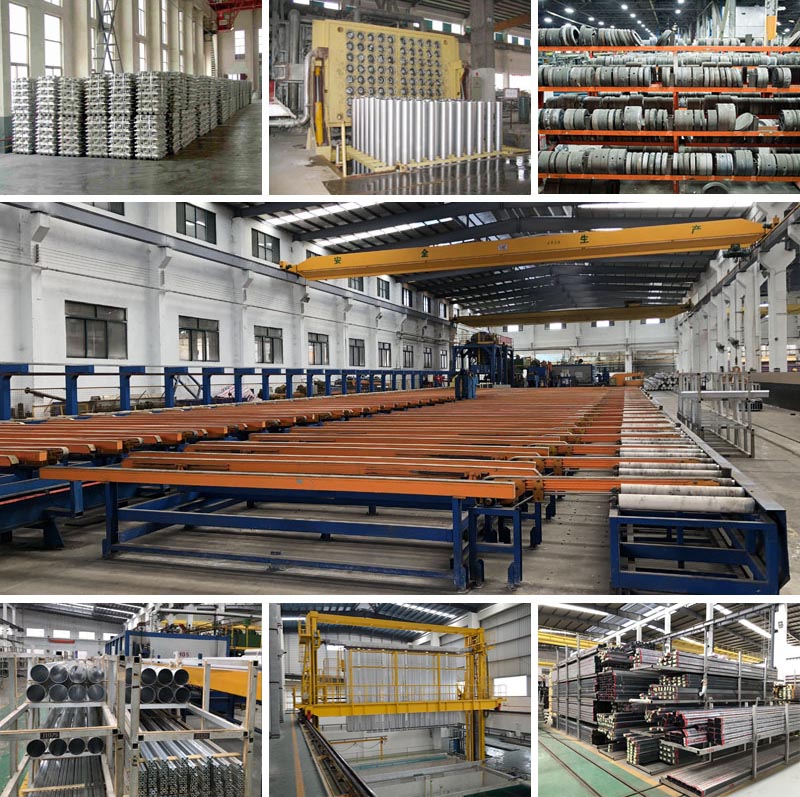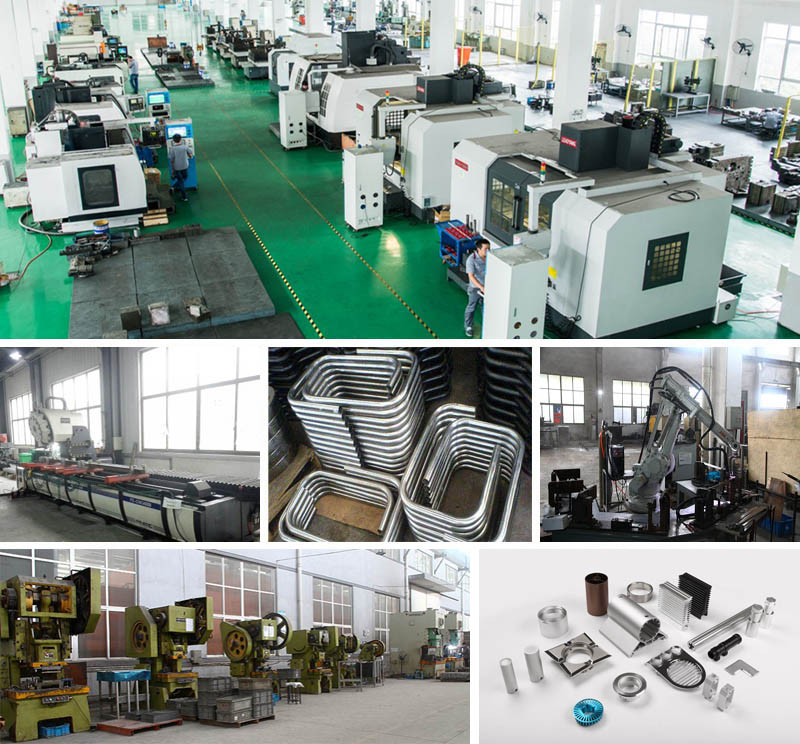 We have over 20 aluminum extruding lines with maximum 5000-ton press in our plant, which can produce extrusions up to 650mm in circle size. In our fabrication shop we have equipment for precise cutting, cnc machining, bending, pressing and welding fabrication. We also own several in-house surface finishing lines for polishing, anodizing, electrophoresis coat and powder coat processes.
Products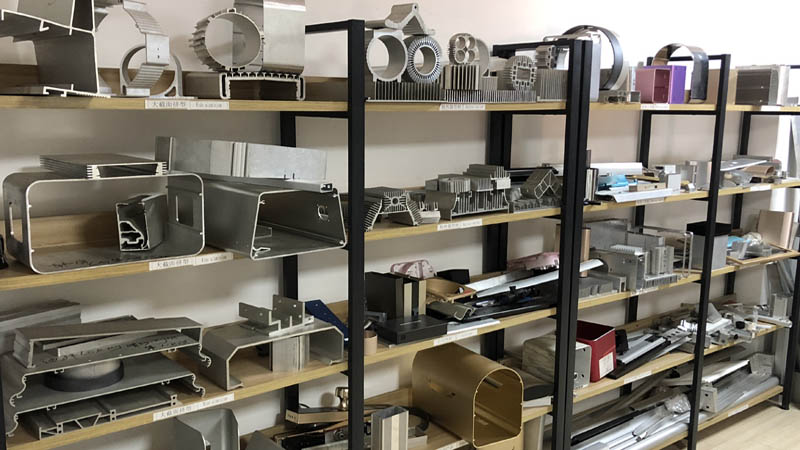 As a leading aluminum manufacturer, we are dedicated to delivering high quality aluminum extrusions & components to our customers every time.
Mission and Value
We are committed to be our customers' preferred supplier through personalized service, superior workmanship, and on-time, defect-free deliveries.
Our core values are:
Excellence in products and service

Continuous process improvement and consistency

Value creation for all stakeholders

Leadership in safety, environmental and regulatory requirements

Trust, respect, integrity and ethics
Honor and Cetificate